Have you ever wondered what a hassle it would be if there were no car parking systems installed in cities and other areas where people gather frequently? Since cars are a main factor in transportation, in the outset of scarcity of space mostly in cities and communities, car parking systems play an essential role in the society.
By having a car parking facility for your business, people will no longer need to drive while looking for an available space and there will be less chances for vehicle vandalism.
But what does a stack car parking system provide for us?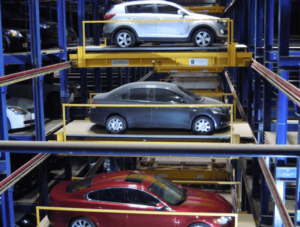 The stack car parking is a car parking system that provides non-independent parking spaces for two cars – one vehicle on the lower platform and one vehicle on the upper platform. This is a system mainly used in Tokyo and it helps to park more cars in less space and it is a safe and secured, cost effective way to increase parking capacity.
Hayleys Aventura, in partnership with Moral lift attempts to bring out a premium stacked car parking solution to Sri Lanka in the future which would have guaranteed reliability and safety.
Hayleys Aventura provides a range of high-tech product placements through their Industrial Solutions portfolio, who aims to build elevators and car parking solutions by partnering with high class manufacturers, and Moral lift is one of the leading manufacturers for lifts & elevators in China, having their services maintained with state of the art products.
In the modern society with the immense number of vehicles on the road, having a stack car parking facility would help reduce traffic and time wastage with the help of the simple and convenient payment method installed inside the parking system whenever a vehicle needs to enter or leave.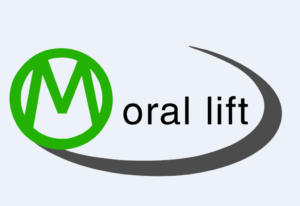 Want to learn more or get more details? Contact us on +94 76 558 1868