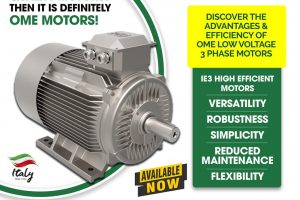 For more than three decades, Hayleys Aventura, one of Sri...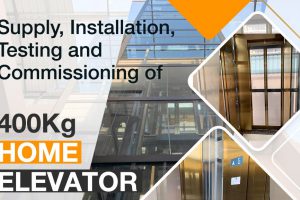 Hayleys Aventura is delighted to announce that the procurement, installation,...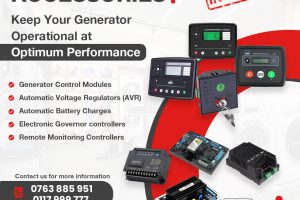 Looking for ways to keep your generator running at peak...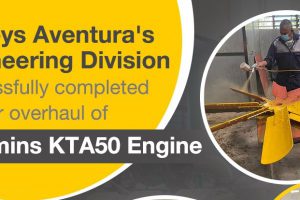 A generator service center is typically a factory-authorized service that...
While being Sri Lanka\'s leading industrial solutions supplier, with an...
This year has been tough for the average Sri Lankan...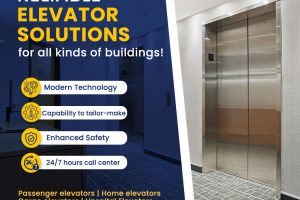 An elevator is essentially a platform that is either pulled or pushed...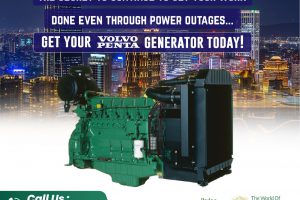 Power Outages in Sri Lanka Due to the country\'s severe...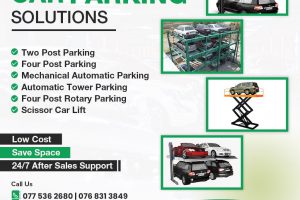 Hayleys Aventura partners with reputed suppliers to offer premium car...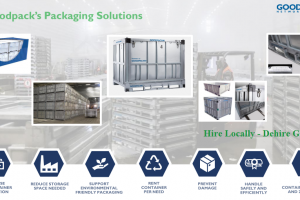 In line with the strategic goals to increase its seamless...