After Sales & Spare Parts

After Sales & Spare Parts
Providing competent servicing teams and premium spares

After Sales & Spare Parts
Providing competent servicing teams and premium spares
After Sales & Spare Parts
Our fully equipped workshop in Malabe contains up-to-date diesel engine repair tooling for specialized repairs and major overhauls, with 24-hour service call center we are at your disposal with existing service & maintenance over 2500 Generators Island wide. 9 Regional centers located island wide will provide you an efficient service with our highly technically qualified staff.
Motors & Control Solutions VFD
Customer Support Services is a dynamic link in our value chain. Our fully trained Engineers regularly travel to all parts of the Island to inspect our customers' equipment and provide unique advisory services on machine application and component life to help them achieve optimum usage and maximize their return on investment.
Under our regular schedules for On-site machine & engine inspections anywhere in Sri Lanka, we provide reports on service options and recommend appropriate Product Support programs at no extra cost to our customers.
We like to introduce ourselves as one of the leading suppliers in the field of industrial equipment's and spare parts. Our Range of spare supplies consists of Generators, Genera tor related electrical & control equipment, industrial pumps, Motors, VSD & VFD, Medium voltage equipment's. We provide spares for all types of machinery and equipment's which we are providing solutions to. Also, we can source any of your requirements from all around the globe. Our sales engineers and technical specialists work to identify the right solution for every customer need.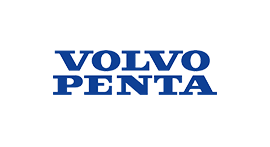 As the local agent for Volvo Industrial Spares Genuine Hayleys Aventura are dedicated to deliver the maximum to our customer needs. Volvo Penta Parts are manufactured to the same rigorous specifications as the factory-fitted parts used when your engine was built. Their precise fit ensures all components work together perfectly. With the right parts built to the right specifications, the engine's fuel efficiency is maintained to keep fuel costs and emissions down. By using Genuine Volvo Penta Parts, you ensure continuous high and reliable performance, ultimately leading to maximum uptime and productivity.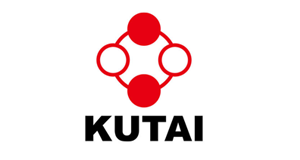 Quality, Service, and Innovation is our philosophy. It underpins every communication, every relationship and every product that bears our brand. Our customers experience this commitment through constant feedback, continuous improvement and innovative solutions to their product needs. As a result, we have had the opportunity to work with global industry leaders, and to develop and offer the most advanced products in the market. Our customers understand that the commitment results in rapid and effective solutions.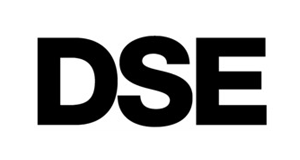 Deep Sea Electronics is one of the world's top manufacturers of generator controllers, auto transfer switch controllers, battery chargers and vehicle & off-highway controllers.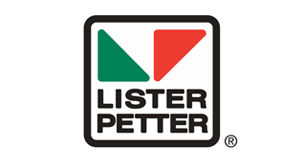 Lister Petter are world renowned for their reliability and ruggedness but every now and then spare parts will be required. For many years we have worked closely with our now parent company, Sleeman and Hawken to deliver quality, genuine spare parts quickly and efficiently when needed.
See how can help. Contact us today.
Hayleys Engineering
No 25, Foster Lane, Colombo 10
Hotline : (+94) 11 799 9777
Fax : +94 11 5311311