Leading Pigment Emulsion Supplier Sri Lanka
Leading Sri Lankan Pigment Emulsion exporter for Bangladesh
Haycolour is the leading color solution provider in Sri Lanka for Textile Printing & Dying, Rubber & Latex, Printing Inks and Non-Textile Industries; Started in 1980 (A presence of more than 40 year) Manufacture and Export of Pigment Emulsions to Bangladesh, Pakistan, Malaysia and Philippines.
About
Through Haycolour we are currently supplying water based dispersion colors with fine particles, specifically manufactured for the textile printing industry to Bangladesh, Pakistan, Philippines, Malaysia and Thailand. Bangladesh being the most prominent market out of all, Haycolour is the market leader in the current Bangladeshi printing market where we are supplying pigment emulsions for over 20 years.
Haycolour Manufacturing Facility
Through our own state-of-the-art manufacturing facility located in Kalutara, Sri Lanka, with total manufacturing capacity of over 60MT per month we are developing color solutions within all eco compliance with international buyer requirements and regulations.
Haycolour was awarded by National Chamber of Commerce, Sri Lanka for its outstanding performance in 2008 (Bronze) & 2009 (Gold)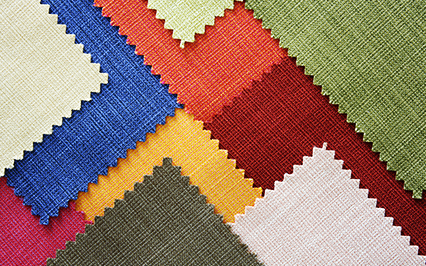 Textile & Clothing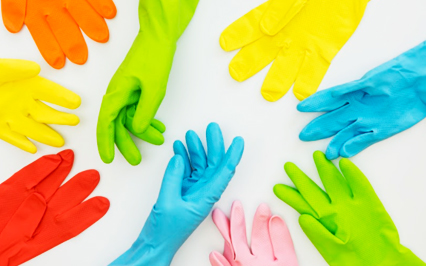 Latex & Rubber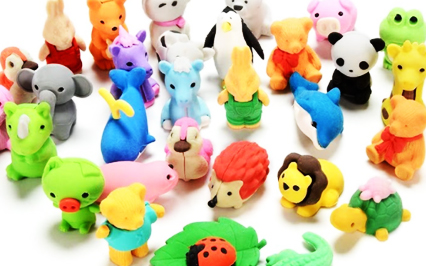 Toys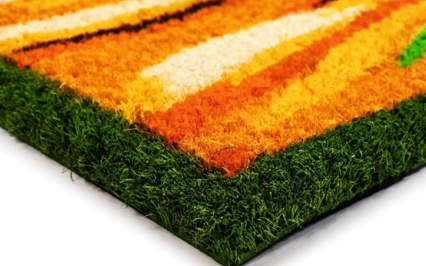 Coir Printing & Dyeing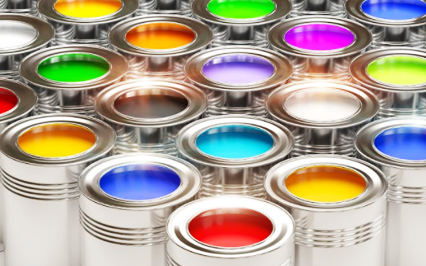 Indoor Paints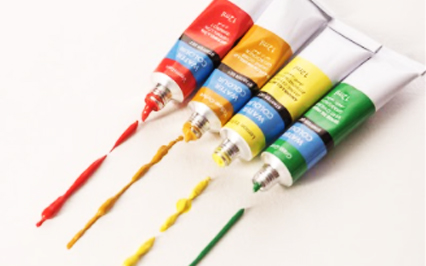 Artistic Colors
See how can help. Contact us today.
Hayleys Aventura
No 25, Foster Lane, Colombo 10, Sri Lanka
Hotline : +94 11 799 9777
Janith:+94 77 773 6706
Damith:+94 76 394 7765
janith.r@hayleysaventura.com
sandaruwan.d@hayleysaventura.com